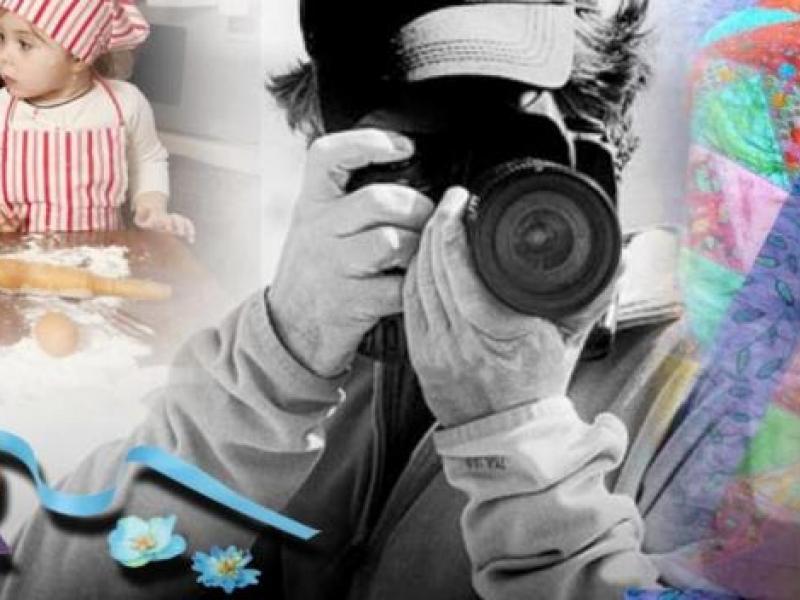 OPEN CLASS!
With many catagories & contests – there is truly
SOMETHING for EVERYONE!
Open Class is open to individuals 18 and up.
Review catagories & rules here:2023 Open Class Handbook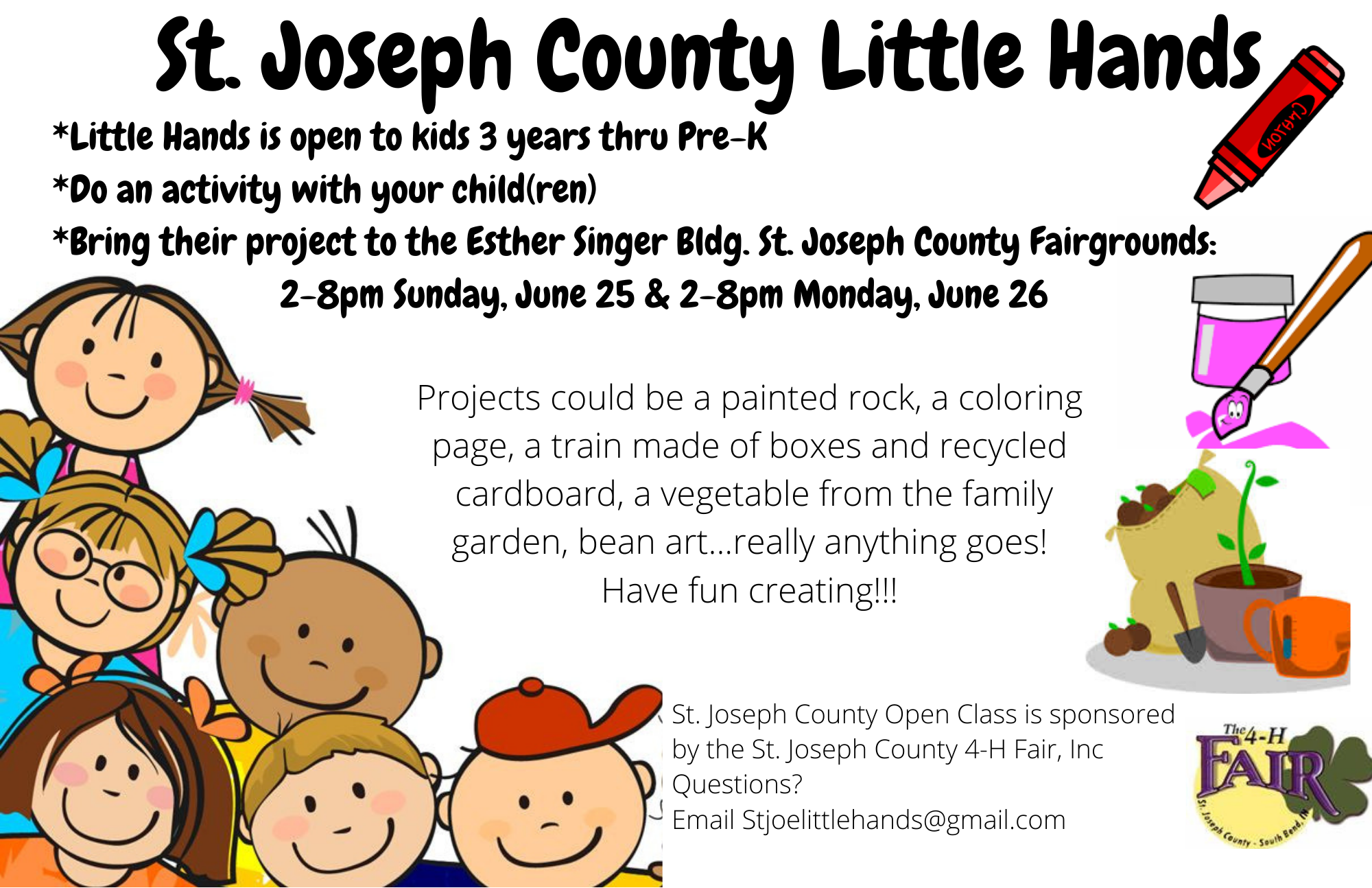 Little Hands is a great way for children to show off their crafts and talents!
Projects could be a painted rock, a coloring page, a train make of boxes and recycled cardboard, a vegetable from the family garden, bean art… really anything goes! Have fun creating!!
Little Hands is open to children ages 3 year old – pre Kindergarten
Register here: https://forms.gle/SJbAfCTq2Wsyim3f6