St. Joseph County
4-H Fair
With so much to do at the fair, we are sure you'll find exactly the fun you're looking for!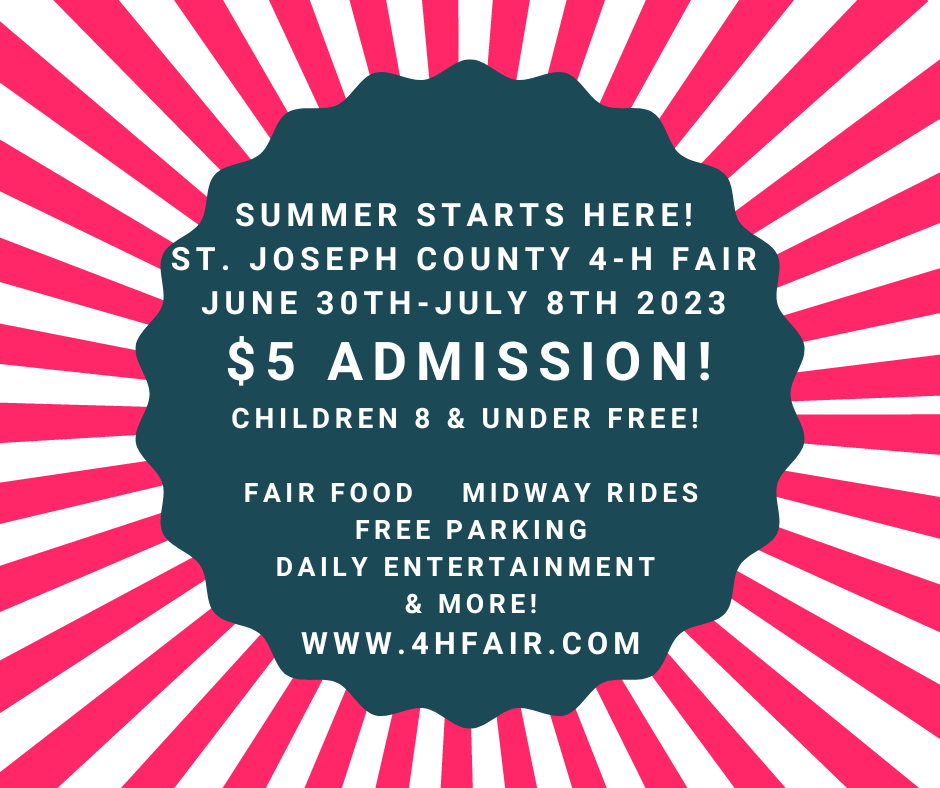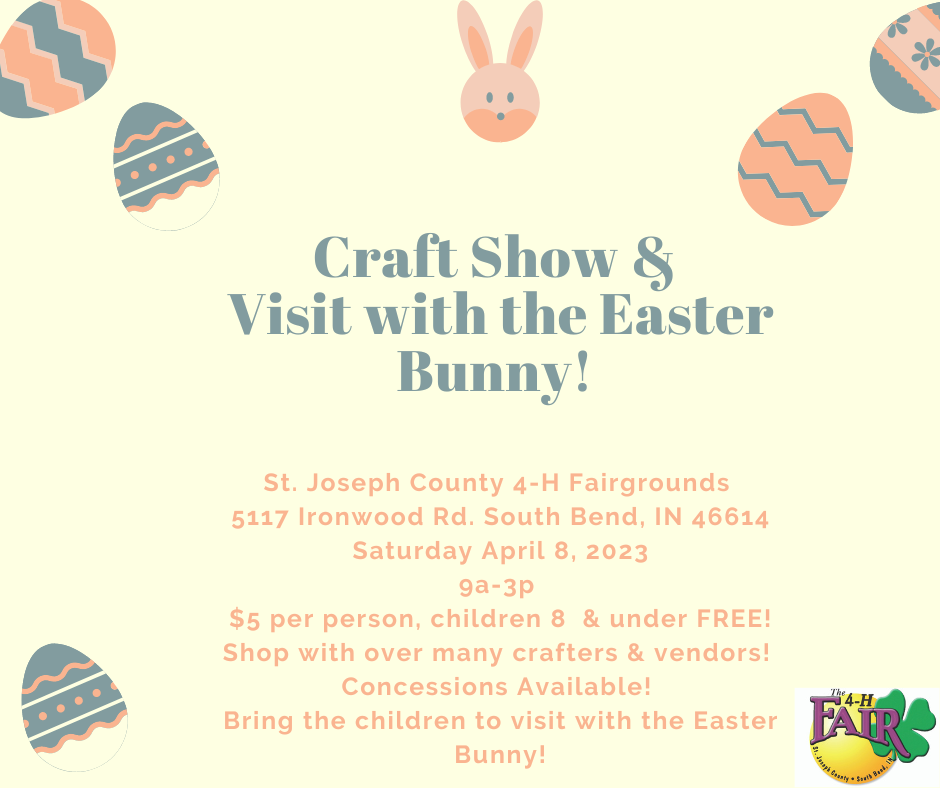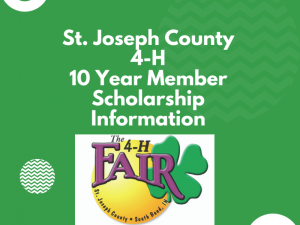 The 4-H 10 Year Member Scholarship was created as an opportunity to award each 4-H youth member in St. Joseph County who has completed at least (1) project each year for 10 years a scholarship. If you are a 10 year member, and are planning to further your education, consider applying for this scholarship.
Application Deadline is May 15th.
Details and application found here: 10-year-4-h-scholarship