Looking to have a special event at the fairgrounds? Need to rent a space? Choose which option suites your needs for more information.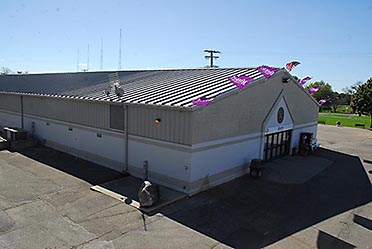 NEWTON FAMILY COMMERCIAL BUILDING
This is a steel and concrete block building, built in 1993, complete with restrooms and its own electric service. Insulated with fire sprinkler system. Size: 70′ x 330′. Square Footage: 23,100 sq. ft.  A/C available.
NO HEAT AVAILABLE
To view a pdf layout of the space, click here.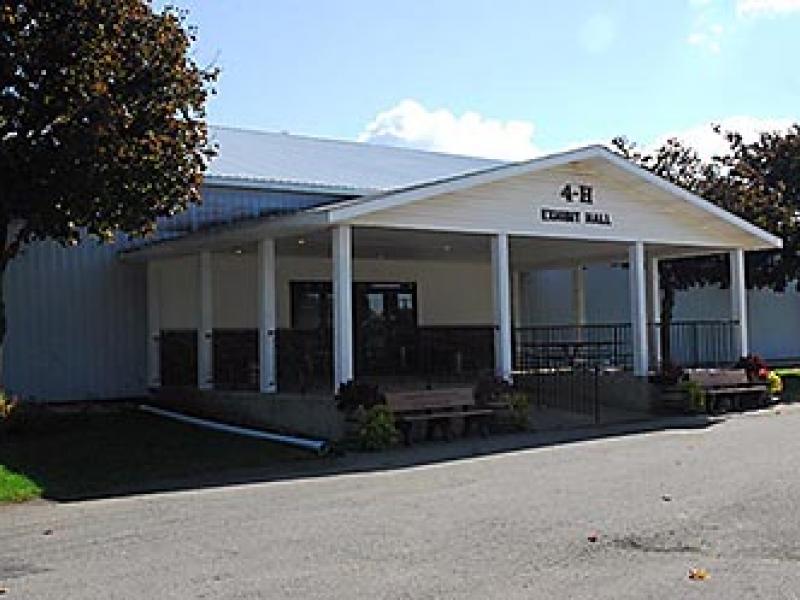 Esther Singer Exhibit Hall
Great for wedding receptions, quinceañeras, the building is 80′ by 200′ with a 50′ extension for storage. Restrooms. Seats approximately 600 people. A/C available at extra charge, no heat.
To view a pdf layout of the space, click here.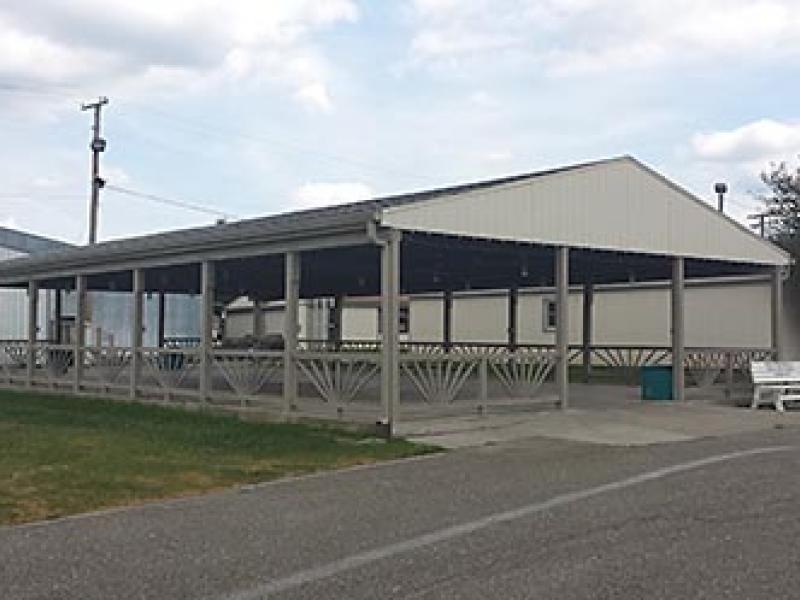 34′ x 63′ pavilion with 8′ ceiling, electric outlets and lighting. Can be used for outside events such as small outside parties, picnics and casual wedding receptions.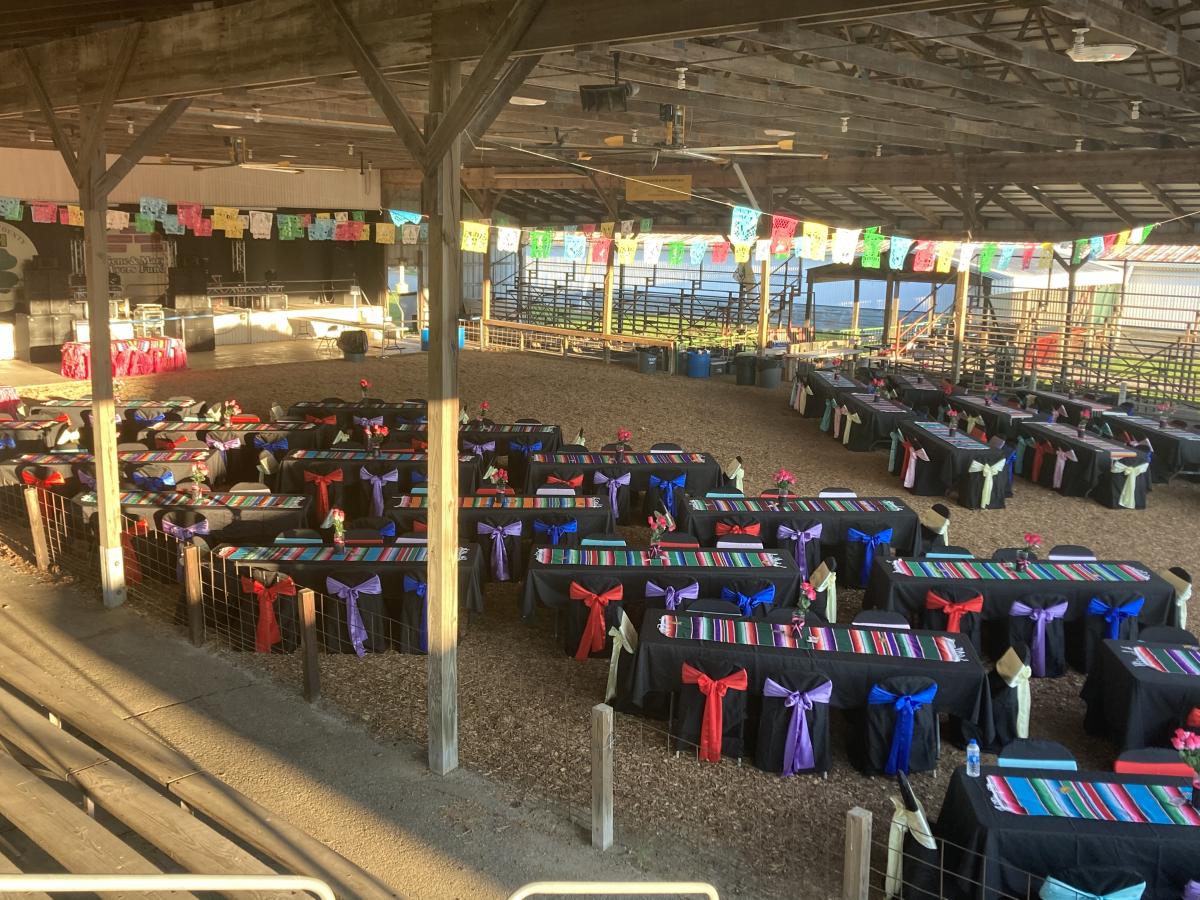 We offer a variety of livestock barns as well as a show arena to house various livestock shows. For sizing and additional information, please contact the Operations office at 574-291-4870.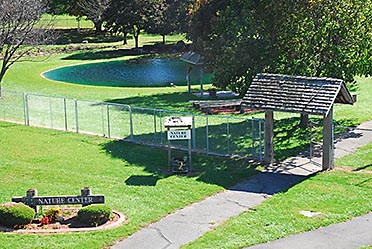 The Nature Center is a beautiful setting for weddings. The cabin can seat 50 and has restrooms. There are ponds stocked with small fish, turtles and other small creatures, a gazebo and benches and a rustic bridge.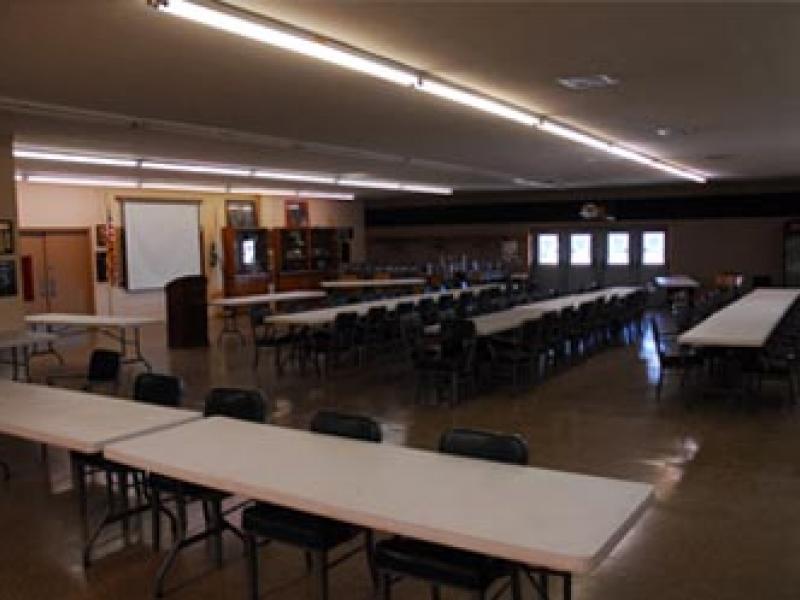 Esther Singer Meeting Room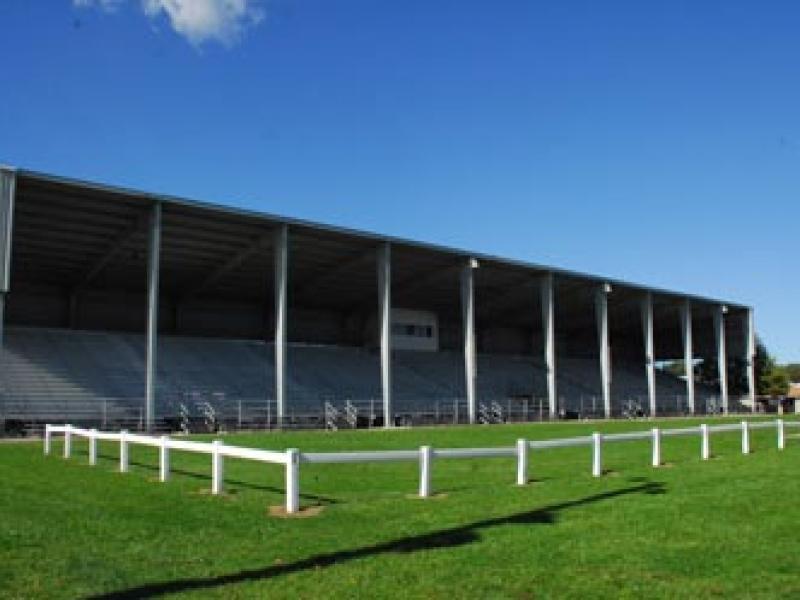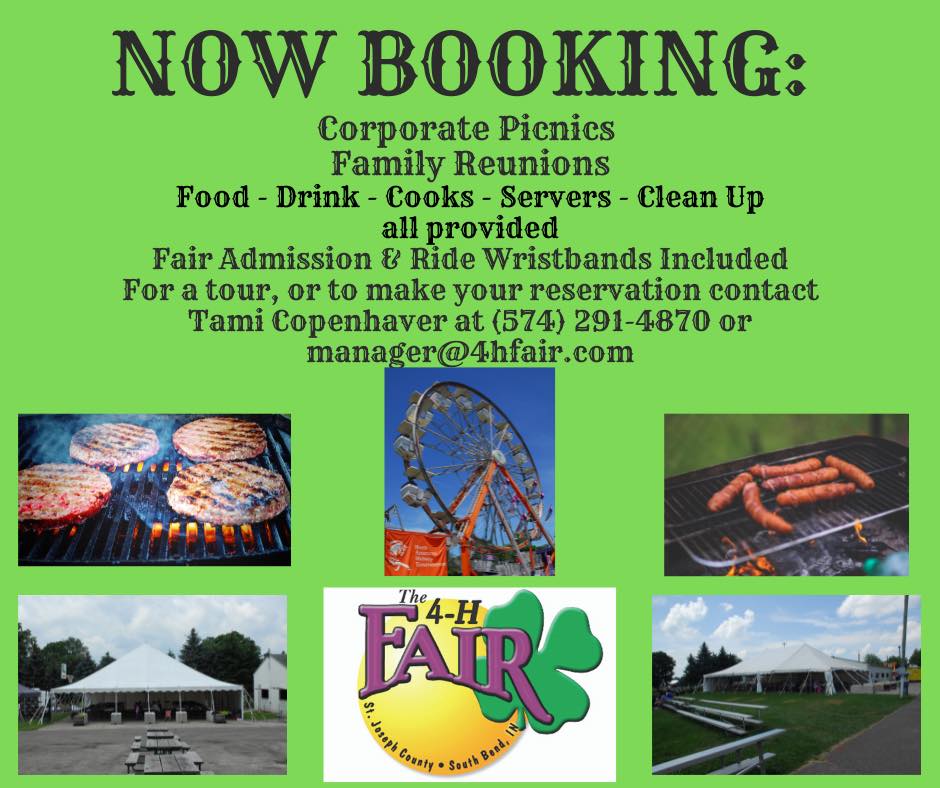 Cooks – Servers – Clean Up crew provided
Food includes:
1/4lb Burgers – All Beef Ball Park Hot Dogs
Potato Salad – Garden Salad
Baked Beans – Potato Chips
Assorted Cookies
Condiments & Paper Products
Pepsi Products – Bottled Water
Fair Admission – Ride Wristbands
Contact Tami Copenhaver to schedule. 574-291-4870 or email: manager@4hfair.com
Booking an Event
Whether it's a wedding reception, company picnic or huge electronics sale, we can accomadate your event. We even have facilities for weddings!
Call for a quote and calendar check today! 574-291-4870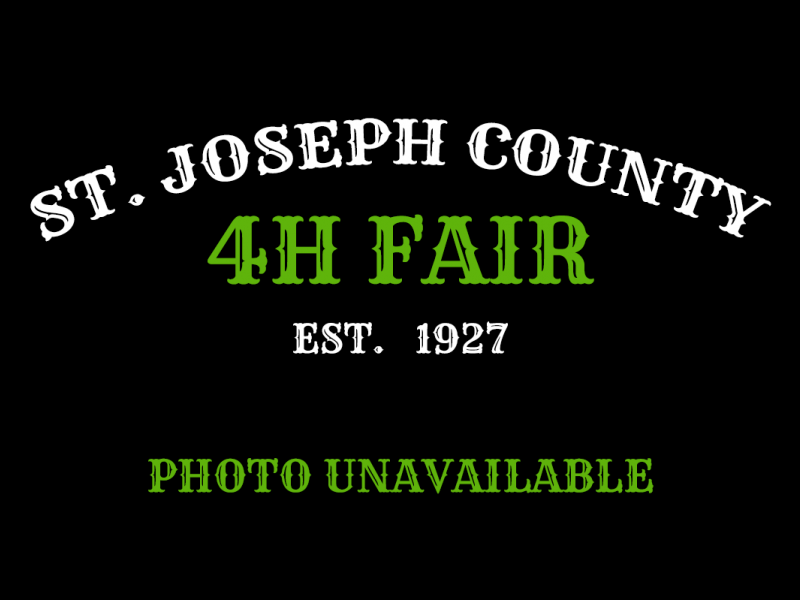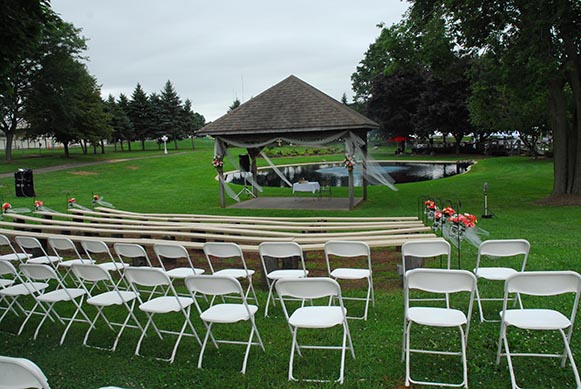 WEDDINGS
Beautiful setting for weddings
Cabin can seat 50
Restrooms
Ponds stocked with small fish, turtles and other small creatures
Gazebo with bench seating
Rustic bridge