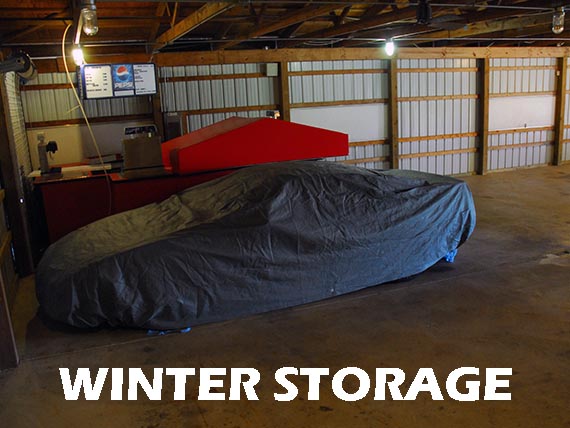 STORAGE INFORMATION
During the winter months, the Fairgrounds offers storage for large seasonal items such as cars, boats, and RV's. Contact us today if you'd like to know more.
EARLY STORAGE:                               
Cars & 1 axle boats begins: October 9th.  All other early storage begins: October 23rd.
STORAGE SATURDAY'S: November 4th & 11th 
STORAGE OUT: March 30th
 (574) 291-4870
STORAGE DOWNLOADS
2023 Storage Agreement: 
You may either print & fill out page 1 of the storage agreement or complete the google form ahead of your eary storage appointment.