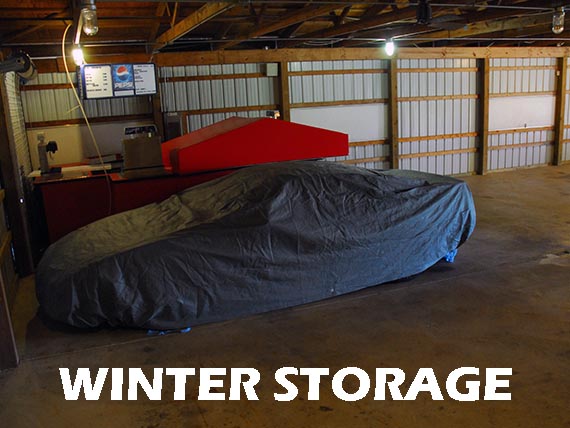 STORAGE INFORMATION
During the winter months, the Fairgrounds offers storage for large seasonal items such as cars, boats, and RV's. Contact us today if you'd like to know more.
STORAGE SATURDAY'S: November 5th & 12th 
STORAGE OUT: March 25th 
We will begin taking phone calls to make appointments for early storage for: 
Cars & items under 20′ beginning September 19th at 9am.
Items over 20′ beginning  October 4th at 9am. 
(574) 291-4870