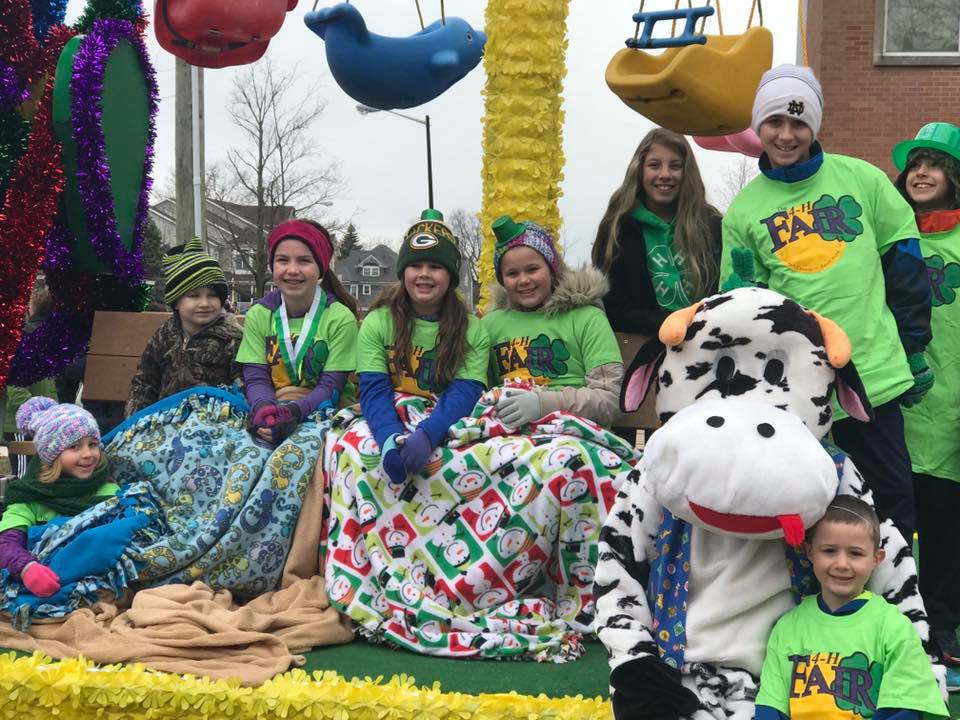 2022 4-H Fair Opening Ceremonies Parade!
Friday June 30, 2023
Line up – 4:30pm   Start time – 5:30pm
Application Deadline: June 15, 2023. Please note,
NO APPLICATIONS WILL BE ACCEPTED
AFTER THIS DATE!
2023 Opening Ceremonies Parade
All 4-H Clubs and Townships are encouraged to participate in our parade! To assist with the costs associated with float building, the Fair Board will donate $100.00 to each 4-H Club and Township who has a float in the Opening Ceremonies Parade plus one ADDITIONAL parade throughout the year.